Pulling the perfect nursery together before the baby's arrival can be a bit stressful, especially if you have no previous experience in art and design. If you are looking for some inspiration, the internet is a perfect place to start from.
Try to pay attention to the more significant concept such as color, theme, or style, not forgetting to be keen on the cute little details. Sometimes, a simple feature such as a wallpaper, a cuddly toy, or a cute art can go a long way in inspiring the whole nursery design.
This step by step guide to decorating your baby's room with take you through the essential parts. Just relax and tackle it one step at a time.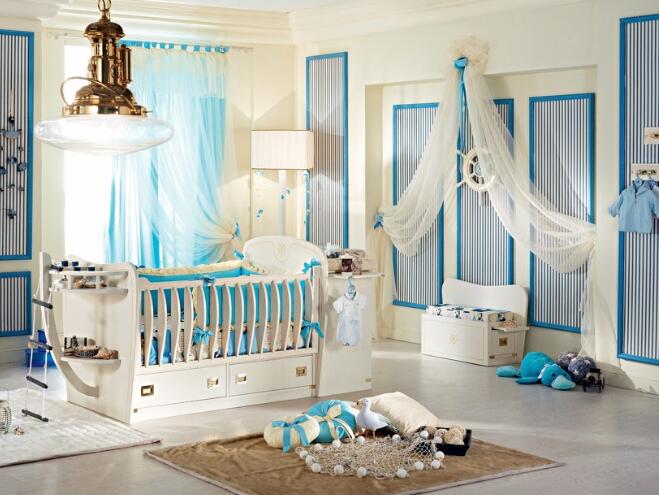 Things to Consider on Baby's Home Decoration
1. Narrow your options
Settle for a particular design option because this will be the easiest way to narrow down on your theme and style choices. This will also help you in defining from the selection of furniture to the paint colors. This is easier said than done, but don't panic, get some inspiration images and look up the latest and most trending nursery colors. Another vital tip is not to buy the paint just yet. Settling for the primary color theme is one thing, but being committed to one particular hue is another different thing. The trip to the hardware store should be saved for much later.
2. Get washable wallpapers
I can never insist enough. Get washable wallpapers, unless you are willing to buy new ones regularly. You'll thank me later.
3. Make sure that the lighting is suitable for night times too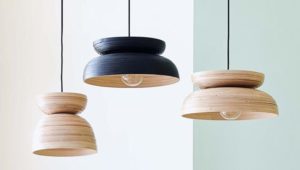 Make sure the light you choose for the nursery can mimic nighttime even during the day. This means getting window curtains that are heavy enough or some window shades (blackout shades are also preferable). This is intended to fake nighttime when it is time for a nap during the day. You can also purchase some nightlights at your local hardware store which will transform any lamp into a type of décor for the baby's room.
4. Create a mood board
After narrowing down on all your preferred choices and getting the essential tools to start, use the tools to create a mood board. This is just a visual summary of how you would like the nursery to look like. You can go with something as simple as a second but dedicated Pinterest board. You can also opt for going totally old school and create a cut and paste collage, whichever works best for you. You can now get down to painting your perfect baby room on a blank canvas. Every good design requires a focal point- a specified area of interest that will serve as the anchor and subject of your design.
5. Decorate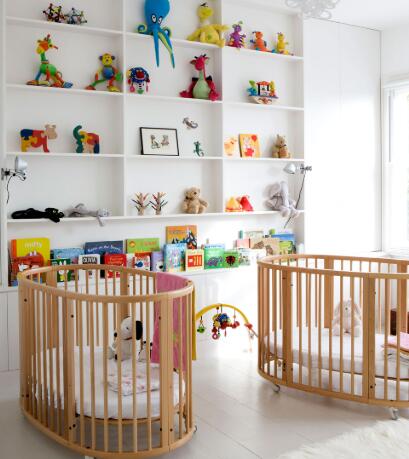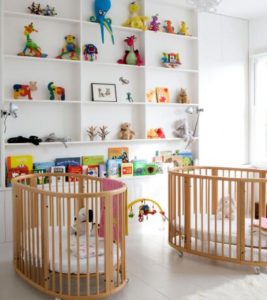 Finally, it's time to bring your ideal creation into life. This is simple if you have followed all the previous steps. All you need now is to clear the room, cover the furniture, and get to painting. Remember to use quality VOC-free paint, and at the end of it all, make sure the baby's room is adequately ventilated.
Conclusion
Decorating a baby's room is not all about how much swag you put in it or how adorable the room will end up. It is all about how you will be using it. Avoid covering up every inch of the room with adorable stuff; instead, try to concentrate the décor in specific areas.
---