In the imaginative eyes of a newborn, a room can be anything. The different colors, shapes, and all the various details within it contribute significantly to the child's mental advancement and also harness the endless possibilities of wild childhood imagination. As early as infancy, babies can already embrace all the simple things that surround them.
Parents must do their expected delightful duty of supporting their baby's fascinating ability to integrate all sorts of sights, sounds, and information, initially with the very room designed for him or her. A well-prepared enlightening nursery is, in fact, an excellent foundation that helps the child progress effortlessly towards important developmental milestones.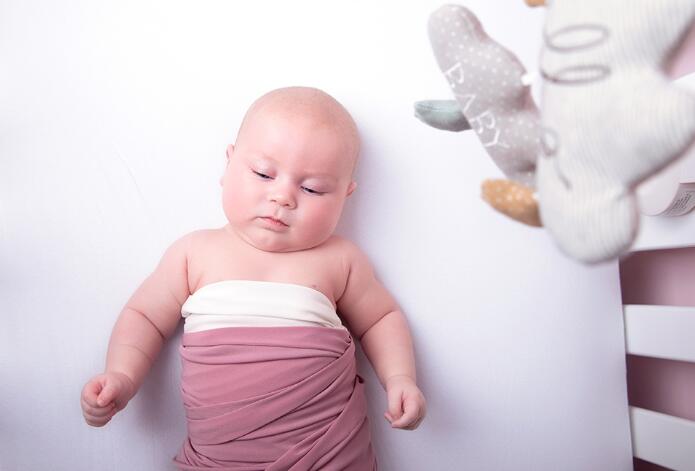 When you plan for a fine newborn nursery, it will need a lot of detailed consideration, artistic brainstorming and soon, meticulous hands-on arrangement thus must be prepared way ahead before the baby is born to free the mom-to-be from less needed burden during the later part of pregnancy. As early as the first trimester, she must already begin the pleasure of choosing the right wall paint, floor cover, as well as all the minute niceties she wants to place inside. Sometimes, parents find it tricky to look and decide for the perfect nursery design, what with so many to choose from. An atmosphere that basically allows the baby to freely grow, learn and play at the same time would work best.
The part observable part in a nursery or any other typical room for that matter is the walls. Being obvious, the walls itself can already shout out a clear statement and either be dull and uninviting, or cozy and welcoming. A nursery though does not necessarily need its walls to be either. The point of decorating nursery walls is not to boisterously bring out the most expensive and latest in style and painting, but to fill in its bareness and create a new world of fun and laughter for its most important occupant.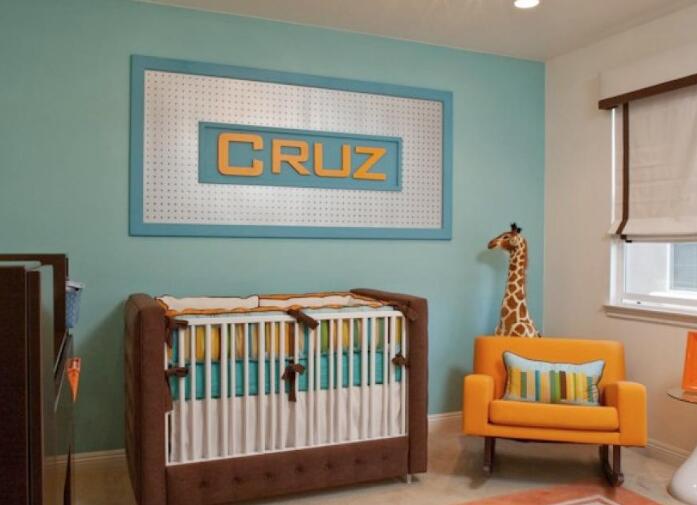 As long as these exude positive emotions of happiness, love, and joy through enjoyable stimulating images and bright colors, the nursery would be perfect. For newborns, for example, a beautiful baby nursery wall decor comprising of the basic colors will be excellent for visual development. An artistic alphabet wall art perhaps will be a fantastic way of introducing letters and numbers will be great for toddlers. Prettying up the ceiling just as much will also deliver a more flattering and attractive outcome.
When selecting infant furniture, it is important to think about high quality above all else. This may be the furniture that stands in between your kid and also the floor, so make sure that it's sturdy and secure. Additionally, pay close attention to recalls on any baby furniture or accessories. From time to time, certain kinds of infant home furniture may be involved in a recall by the manufacturer. If this is the case, the manufacturer usually offers to either provide a repair, replacement or refund for the baby furniture in question.
As the child grows, parents, along with him or her, always have the free choice to revise or change fine points in the evolution of what once was a dainty nursery.
---